Mfg. of Coupling, Gear Coupling, Gears, Sprockets, SMSR Gear Box, Ahmedabad, Gujarat, India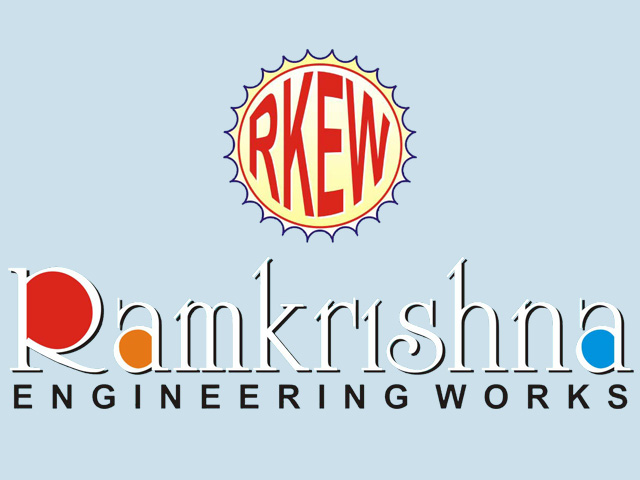 EXPECT THE HIGHEST OF QUALITY FROM RAMKRISHNA ENGINEERING WORKS
Our Benefits
We at RAMKRISHNA ENGINEERING WORKS keep up pace with the latest technologies, processes to give you best results every time.
Make Enquiry
Quality
RAM KRISHNA ENGINEEERING WORKS is committed to quality work and confident to meet the challenging demands of customers.
Make Enquiry
Infrastructure
RAMKRISHNA ENGINEERING WORKS having a well-planned and well-equipped state of the art advance manufacturing facility.
Make Enquiry